Digital marketing strategy, graphic design + search engine optimization services in BC and Alberta
Video Production Services
They say a picture is worth a thousand words. We say a video is worth a thousand pictures. What is your story and what do you want to say? Video is a integral part of a digital marketing strategy, so let us help capture your story with video and help you grow your brand with our professional video production team.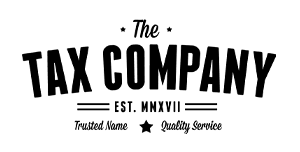 If you're looking for professional video production services and like what you see on this page, we'd love to chat about your project to see if we're a fit. From the conception and storyboard process to a finished product, our passion is making your ideas come to life. Let's help grow your business together. 
Please connect with us and let's meet for a coffee and a chat.
We offer the following digital marketing services: Langley SEO company, Surrey Search Engine Marketing, digital marketing consultant, Abbotsford digital marketing.
Web hosting services by