The life-blood of every business is generating leads and creating new customers. If a business doesn't have a growth strategy, it will die a slow, painful death. How does one go about attracting new business? How is a lead strategy developed? We can help create a lead generation strategy for you to help increase your bottom line.
Lead generation involves attracting and collecting potential leads from prospective customers. You can solicit leads in numerous ways, from cold-calling to social media. The B2B lead-generation meaning can change depending on your specific goals.
Lead generation marketers know that a properly optimized website is critical to increasing the number of quality leads your website generates. Website errors, slow site loading, and the inability to identify visitors can hinder even the best executed  marketing plans.
Our process of creating a good lead generation strategy includes a number of steps, including some of the following: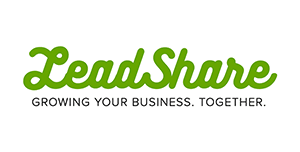 We offer the following digital marketing services: Langley SEO company, Surrey Search Engine Marketing
Web hosting services by